16 avril 2011
Magic Maze - 0.2.1
Finalement, grâce au Phoenix Game Engine, quelques minutes m'auront suffi pour refaire fonctionner Magic Maze sur PSP. Je n'ai rien changé, il tourne exactement comme en 2005. Je vais maintenant me poser au soleil et m'instruire sur le pathfinding tout en sirotant un mojito...
Vous pouvez le télécharger ici :
Magic Maze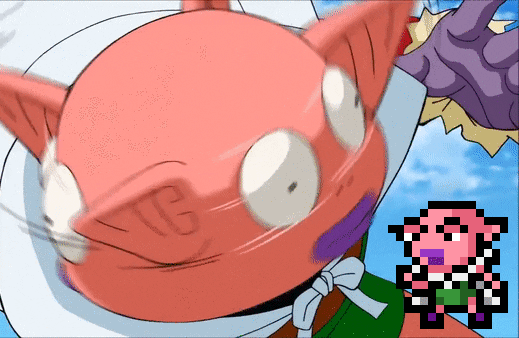 Fill that progress bar to 100% before the end of the month to get the next version of Dragon Ball Devolution ❤️

I'm fed up with "pongan" people. Add this, do that... This website is dying because only 1% of the players actually help. If the progress bar does not reach at least 50% by the end of the month, I'll start disabling the games. Starting with Dragon Ball Devolution.

Estoy harto de la gente que diga "pongan". Agregue esto, haga eso ... Este sitio web está muriendo porque solo el 1% de los jugadores ayudan. Si la barra de progreso no alcanza al menos el 50% para fin de mes, comenzaré a deshabilitar los juegos. Comenzando con Dragon Ball Devolution.